Looking for a real estate information for Huber Heights, Ohio? You've come to the right place!
Finding a home is the easy part. This website is about all the other stuff – finding a neighborhood that fits your lifestyle, trusting a Realtor to look out for you and not just their commission, all the details about buying and selling real estate that some Realtors would prefer you didn't know – you can find it here, or you can ask me.
It's important that you are getting the Huber Heights real estate information you need, when you need it- on your terms, on your schedule. When you are ready to contact me, I'm just a phone call away. Theresa Lussier, Dayton Realtor, The Home Group Realty Co, 937-478-7781.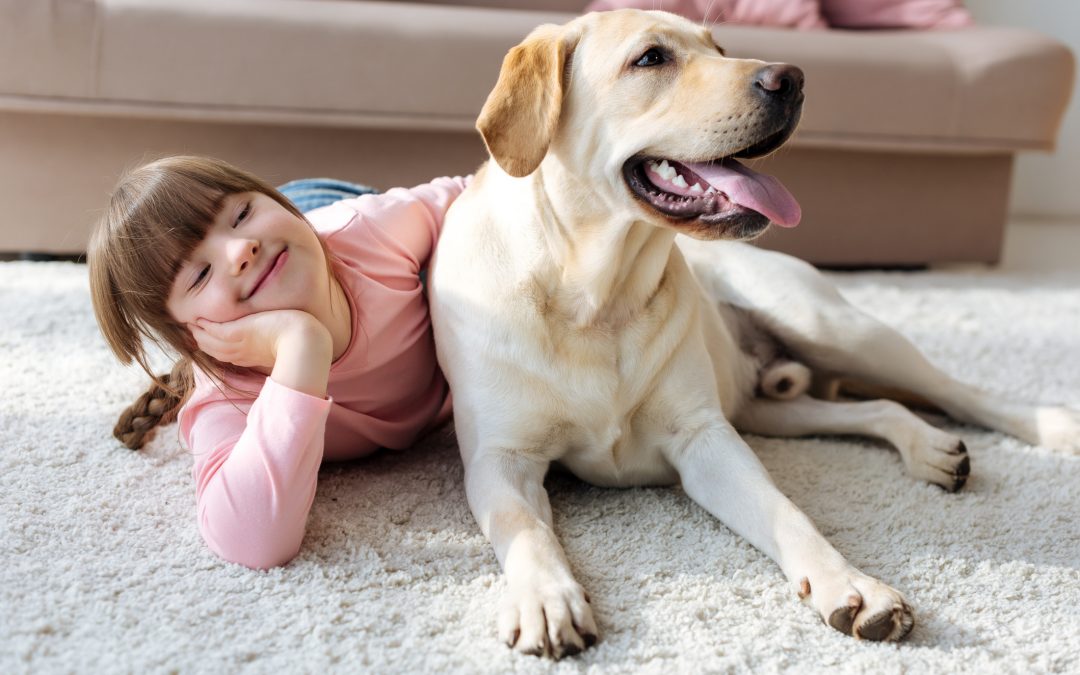 The Brick Ranch blog is about Huber Heights and having an honest conversation about life here. You could think of this blog as a big family table. Go ahead — get a cup of coffee, kick off your shoes, and pull up a chair, let's share some information.