Looking for information about Huber Heights, Ohio? You've come to the right place!
I'm a long time resident of Huber Heights, and love it here. It's a young and growing city and I hope to share the information I've learned, with you.
Whether you are looking for family fun, recreation activities, the best restaurants and shops in Huber Heights, or what to do on any given weekend, you can find it here.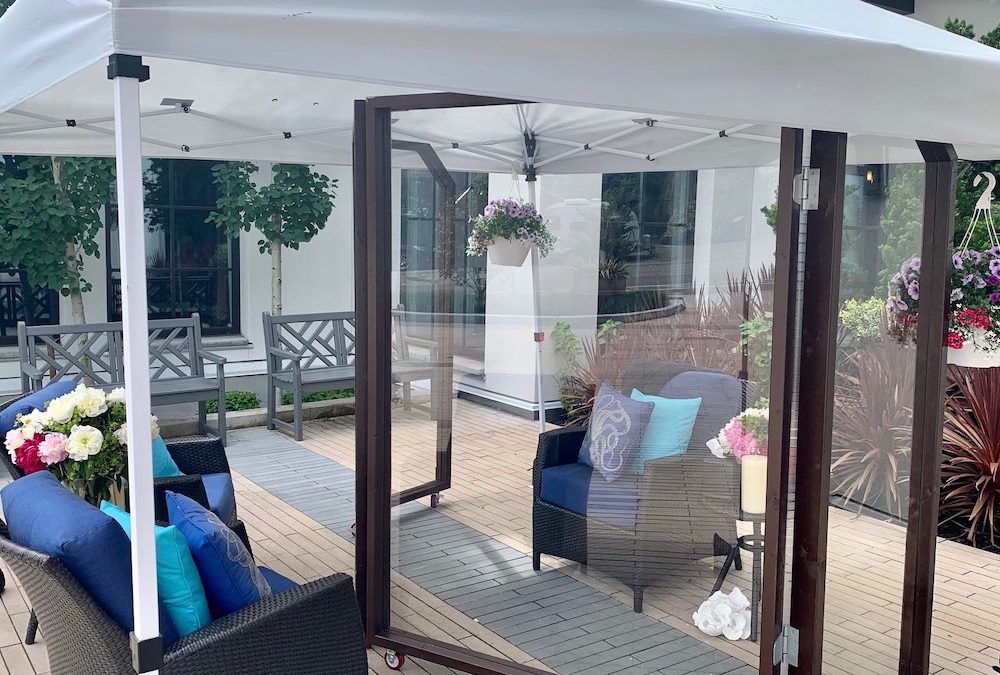 Do you have a covered porch or patio? You can create safe-distancing visitation spaces there. Can you put a temporary canopy up in a yard space? How about two separate screen houses? Is it time to add a three-season or Florida room? Socialization is so important for all of us, but particularly for our seniors. Get creative and brainstorm different options. There are solutions available to fit any budget.