Looking for information about Huber Heights, Ohio? You've come to the right place!
I'm a long time resident of Huber Heights, and love it here. It's a young and growing city and I hope to share the information I've learned, with you.
Whether you are looking for family fun, recreation activities, the best restaurants and shops in Huber Heights, or what to do on any given weekend, you can find it here.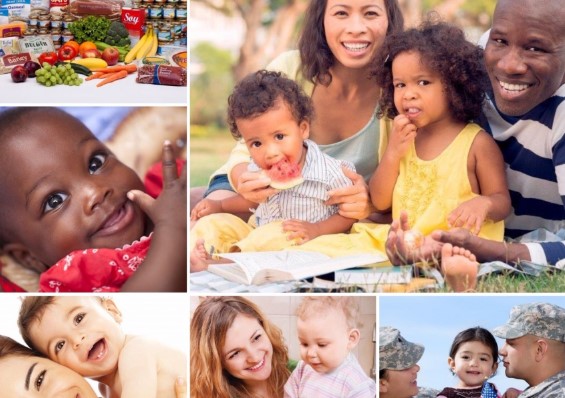 Huber Heights is so fortunate to have a Farmers Market, and one of the coolest things about it is that they accept WIC and SNAP programs for produce.