Looking for a real estate information for Huber Heights, Ohio? You've come to the right place!
Finding a home is the easy part. This website is about all the other stuff – finding a neighborhood that fits your lifestyle, trusting a Realtor to look out for you and not just their commission, all the details about buying and selling real estate that some Realtors would prefer you didn't know – you can find it here, or you can ask me.
It's important that you are getting the Huber Heights real estate information you need, when you need it- on your terms, on your schedule. When you are ready to contact me, I'm just a phone call away. Theresa Lussier, Dayton Realtor, The Home Group Realty Co, 937-478-7781.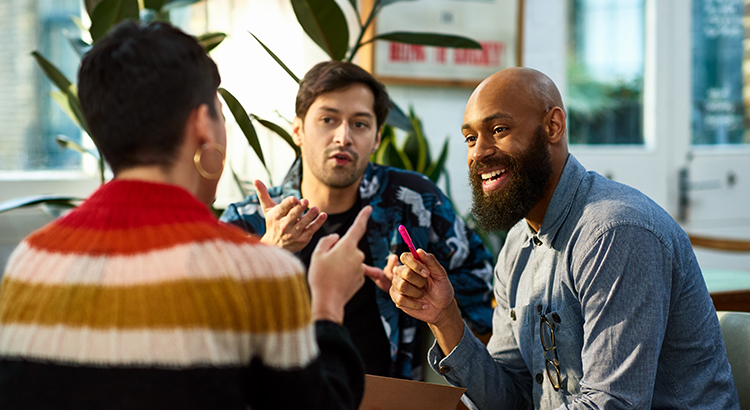 As we move into the second half of the year, one thing is clear: the current Huber Heights real estate market is one for the record books. The exact mix of conditions we have today creates opportunities for both buyers and sellers. Here's a look at four key components that are shaping this unprecedented market.