Some people love to negotiate, they find it exciting, and some do not. Wherever you fall on this spectrum, you can expect to have the seller negotiate changes to your initial offer. This Negotiation Period typically lasts about 4 days, but can stretch into a week. At this point in time it's important to know your priorities and remember your bottom line, but keep in mind that you and the seller are really after the same goal- a successful sale. You simply need to find that meeting of the minds.
What type of things are negotiable? All sorts of things, really. Aside from the most obvious things like price, you can expect to negotiate seller-paid closing costs, a closing date, an occupancy date, appliances, tax proration-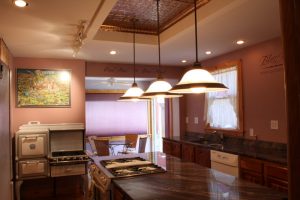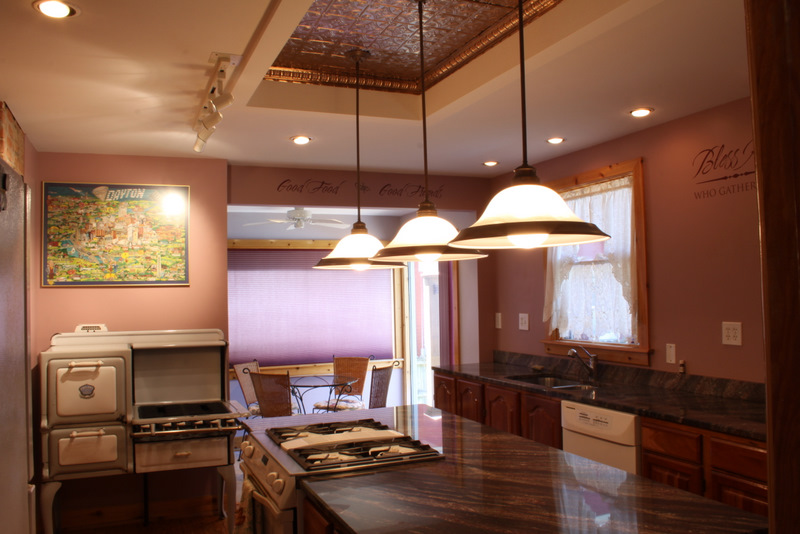 basically anything on the contract that can be filled in has the potential to be negotiated. But in general, it's price, closing costs, and occupancy that can be the toughest to find an agreement on.
Keep in mind that your goal as a buyer is going to impact your priorities. Investors are often looking strictly at the bottom line and are quick to walk away from a contract if their price can't be met. Those homes are typically vacant, the buyer is likely paying with cash, there isn't much to negotiate except for price, so getting to a mutually acceptable agreement is fairly quick. If you are moving a family, and have deadlines to meet, have to sell your home before you can buy, these contracts are a bit trickier to negotiate as they have more moving parts, but it helps to have an experienced agent who can communicate well and can be creative about finding solutions that work well for all parties involved.
Again, it's important to remember that both parties ultimately want the same goal. The seller wants to sell, and you want to buy. There are many ways to get there, we simply have to figure it out, and we usually do.
Ready to start looking? Use the quick Search form below.
[idx-quick-search format="horizontal"]