It is so exciting when you find the right home! My clients will text me at 10pm at night- "we just saw this come up in the MLS, we drove past it this evening, we think this could be the one!" And if it turns out this is indeed "the one" it's time to write an offer. I get asked, "how much do you think they will take?" And the truth is, we really don't know until we make an offer, but an offer is more than just the purchase price, let's delve into this step a bit deeper.
When you decide to write an offer, I will pull any MLS history, any, public records, anything I can find out about this home, as well as do a Comparative Market Analysis (CMA). We want to know mortgage history,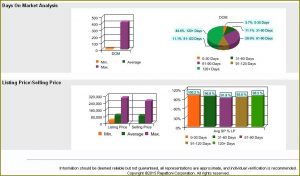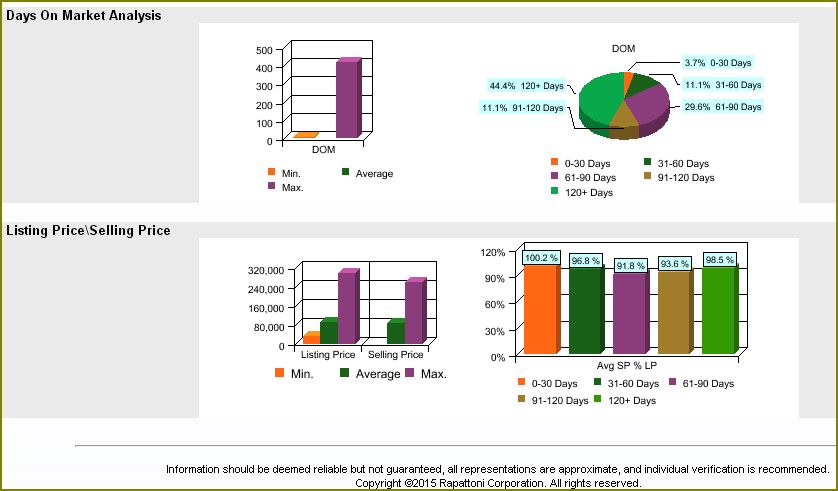 when any repairs and updates might have been done, past property disclosures are often available to agents, so we look at those to get some indication of how old things are and how well the home has been cared for. None of this tells the whole story, but it can help understand the seller's motivation, and that's useful information because the more we understand the seller's situation, the better chance we have of getting to that meeting of the minds. The CMA helps you accurately understand the current real estate market in the neighborhood so you can craft an offer that is line with your needs and goals.
The offer itself is typically written using a standard Contract to Purchase form, adopted by both the Dayton Area Board, and Cincinnati Area Board of Realtors. It details what is going to happen and when it's going to happen. It is a legally binding contract, the language has been approved by Board attorneys, and is standard for most transactions in the Miami Valley. If you live across the northern part of the Greater Dayton area- Miami, Darke, Clark counties, you might use a contract that has been adopted by the Western Central Ohio board, but the contents are very similar- a buyer and a seller are determining in writing, the terms of the transfer of real estate title. Both parties have to agree in writing to the terms, as if there is no agreement signed by both parties, there is no contract.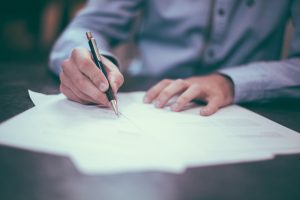 The Contract discusses in detail the exact terms of the sale- purchase price, earnest money, financing, closing costs, appraisal, and inspection contingencies, what is actually being included in sale, it's all listed to the best of our ability,  any HOA specifications, disclosures, taxes, insurance, title work, and pertinent dates for removing contingencies and transfer of title and occupancy. We try to encompass any and all concerns and needs of both the buyer and the seller. Most clients are focused on the purchase price, but financing, inspections, and occupancy have to be considered and can affect an offer.
The contract is 7 pages long. It is a legally binding document however, I am not an attorney. I cannot advise you on legal matters, so you do have the right to discuss the legal ramifications with your attorney, which is always advised.
There is a lot to negotiate and I take time with this part of the process to explain it from a real estate point of view, but even with all the details, more often than not we can get to an agreement. In order to do that we enter into the next step- The Negotiation Period.