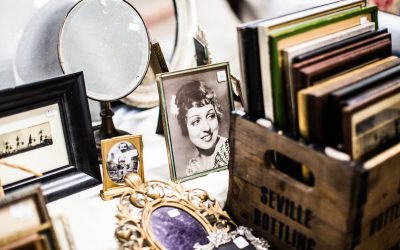 Huber Heights is once again hosting a fall Community Garage Sale. This year it will be held October 13-16, 2022.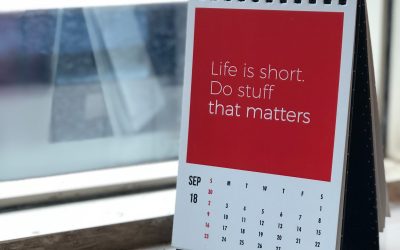 Things to do in Huber Heights and Huber Heights events.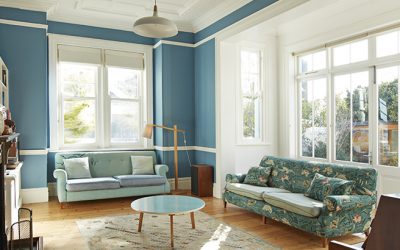 Today's ultimate sellers' market holds great opportunities for homeowners ready to make a move. Listing your house now will maximize your exposure to serious buyers who will actively compete against each other to purchase it. Let's connect to discuss how to jumpstart the selling process.