Looking for a real estate information for Huber Heights, Ohio? You've come to the right place!
Finding a home is the easy part. This website is about all the other stuff – finding a neighborhood that fits your lifestyle, trusting a Realtor to look out for you and not just their commission, all the details about buying and selling real estate that some Realtors would prefer you didn't know – you can find it here, or you can ask me.
It's important that you are getting the Huber Heights real estate information you need, when you need it- on your terms, on your schedule. When you are ready to contact me, I'm just a phone call away. Theresa Lussier, Dayton Realtor, The Home Group Realty Co, 937-478-7781.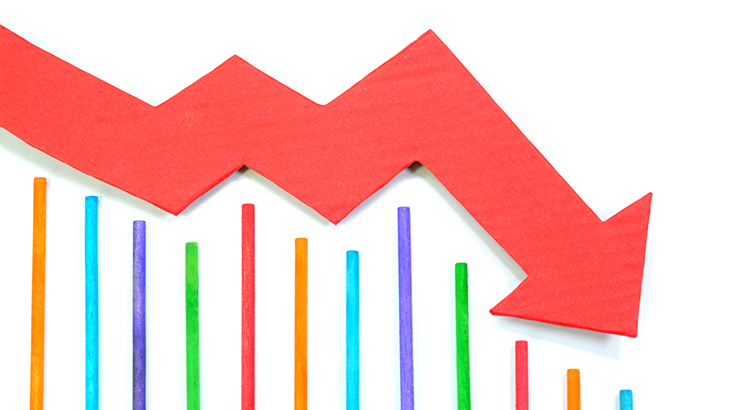 If you're thinking of selling your house in Huber Heights, know that the motivation for buyers to purchase right now is as high as ever with rates where they are today. Selling now before other sellers come to market in your neighborhood this summer might put your house high on the list for many buyers.