Looking for a real estate information for Dayton? You've come to the right place!
Finding a home is the easy part. This website is about all the other stuff – finding a neighborhood that fits your lifestyle, trusting a Realtor to look out for you and not just their commission, all the details about buying and selling real estate that some Realtors would prefer you didn't know – you can find it here, or you can ask me.
It's important that you are getting the Dayton real estate information you need, when you need it- on your terms, on your schedule. When you are ready to contact me, I'm just a phone call away. Theresa Lussier, Dayton Realtor, The Home Group Realty Co, 937-478-7781.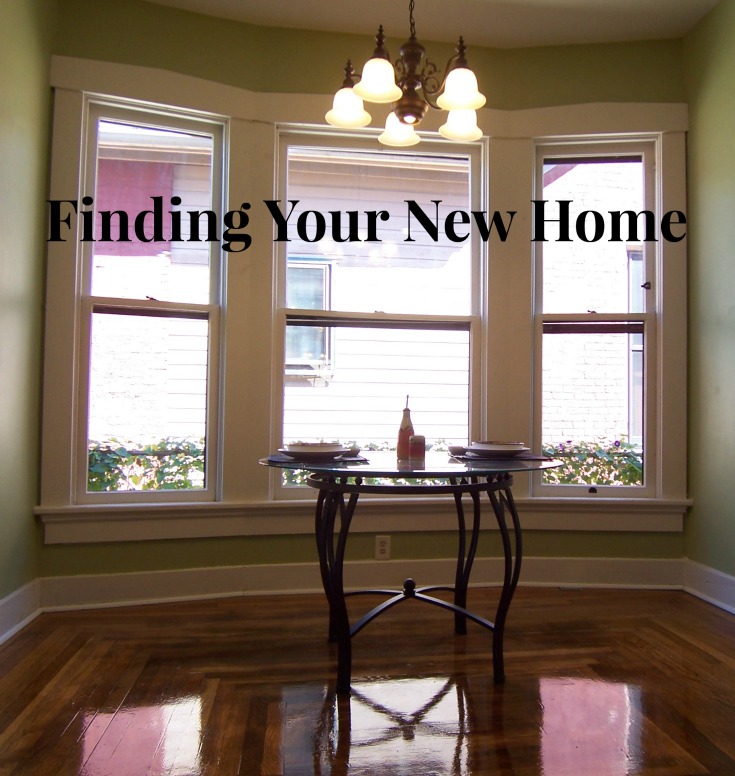 All the planning and research you've done in the first 3 steps is about to pay off as you are now prepared to go looking at houses. Armed with your list of needs and wants, we head out to explore the homes and indulge in some dreaming. I will set up a personalized search in the Dayton Area Board of Realtors Multiple Listing Service ( just ask) so only the homes that meet your needs get sent directly to your inbox. We can discuss the
pros and cons of each home.