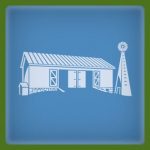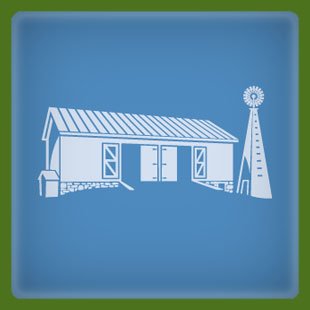 Huber Heights is very fortunate to have a beautiful park and resource at Carriage Hill, one of the Five Rivers MetroParks. From the Learning Center, to the hiking trails, to the fishing lake, to the working farm, everyone in the family will find something to enjoy at this park. In no particular order, here are the things my family most enjoys:
1- Free and license-free fishing at Cedar Lake.
Popular on weekends and in the evenings, but a nice place to drop a line.
2- Hiking Trails
Over 7 1/2 miles of wooded hiking trails. Word to the wise, our dog always brings home ticks from Carriage Hill during the season so take precautions for yourself, your kiddos, and the furry friends.
3- Classes and Demos
Carriage Hill is an actual working farm and throughout the year there are a variety of demonstrations on farming, gardening, and animal husbandry techniques from the 1800's. They have a full schedule of classes and demonstrations most of the year, and you can often pitch in and help with many of the farm chores.
4- Horseback Riding
The Riding Center is hugely popular and their lessons and camps fill up quickly so if interested, keep a close watch on their schedule.
5- Baby Animals
Spring is the time to take your little ones into the barns to check out newborn lambs, scary turkeys, braying donkeys (or are they mules?), and much more. Lots of opportunity for memory-making.
There are also picnic shelters, cross-country skiing, and other recreational opportunities to be had and Carriage Hill. Check the MetroParks website for more details and contact information.