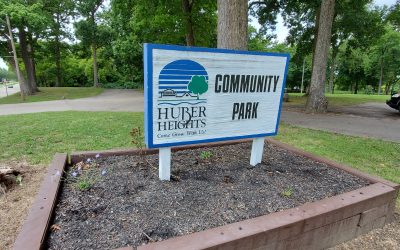 Huber Heights Community Park features disc golf, pickleball, basketball, playground, and a picnic gazebo.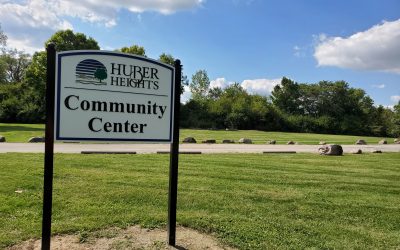 Looking for a rental space to hold a gathering or party indoors? Looking for an interactive walking path for your littles? Need a shelter that can hold approximately 32-40 people? This might be the place!
Huber Heights Community Center is located at 4301 Powell Rd and features accessible party space, both indoor and outdoor.