Dayton Mayor Gary Leitzell recently visited Turkey to strengthen the relationship between the City of Dayton and one of the fastest growing economies in the world. Dayton has a growing and vibrant population of Ahiska Turks, so it makes economic sense to reach out to Turkey and see how to create a strong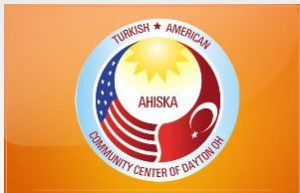 bond between the two. As Islom Shakhbandarov says in this video, because of our affordable cost living and the infrastructure that is already in place, in terms of business production, Turkey sees Dayton as the "window to the United States market and the entire North American market." He sees the Dayton area as having a great combination of educated workforce, collaborative universities, and excellent cost of living, particularly compared to New York, Chicago, and LA.
Dayton still suffers from a high vacancy and unemployment rates so creating an atmosphere that welcomes unique business opportunities and entreprenuers is an important way to establish Dayton in the international market and offer an atmosphere that is unusual in this time of immigration debate. Mr. Shakhbandarov says that the Ahiska Turkish community has invested millions of dollars in the Dayton area through business development, real estate purchases and improvements, as well as taxes, so this is an exciting opportunity for the entire area to secure a strong economic future.
Find more about the Welcome Dayton initiative.
http://www.youtube.com/watch?v=uQqnPldRA5M&feature=player_embedded